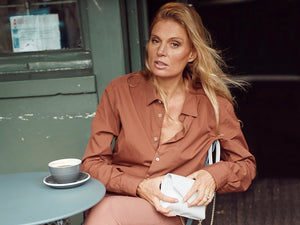 "We are here to give you the joy of a new look, a conscious mind and a gracious attitude."
Kath -a - porter collection is created by a selection of pre- loved branded items, reworked vintage pieces and deadstock treasures. Offered to you monthly in contemporary colour stories and concepts
We strongly believe fashion is no longer about producing, it's about long lasting, re-vising, quality & context.
To us, fashion is about uplifting what is left and putting it in a new and exciting light.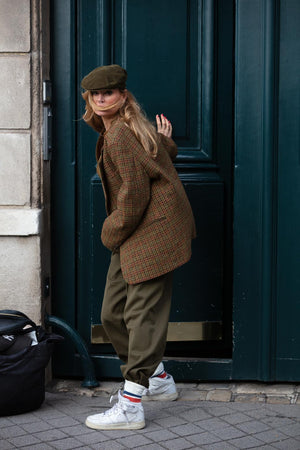 Fall
The trends of Autumn/Winter 2023 are set to be more wearable, featuring impeccable tailoring, timeless silhouettes and closet staples that would feel at home in your everyday wardrobe. This Fall is like an outdoor Busness class, with elevated uniforms and well cut out pieces with a soft feminine touch.